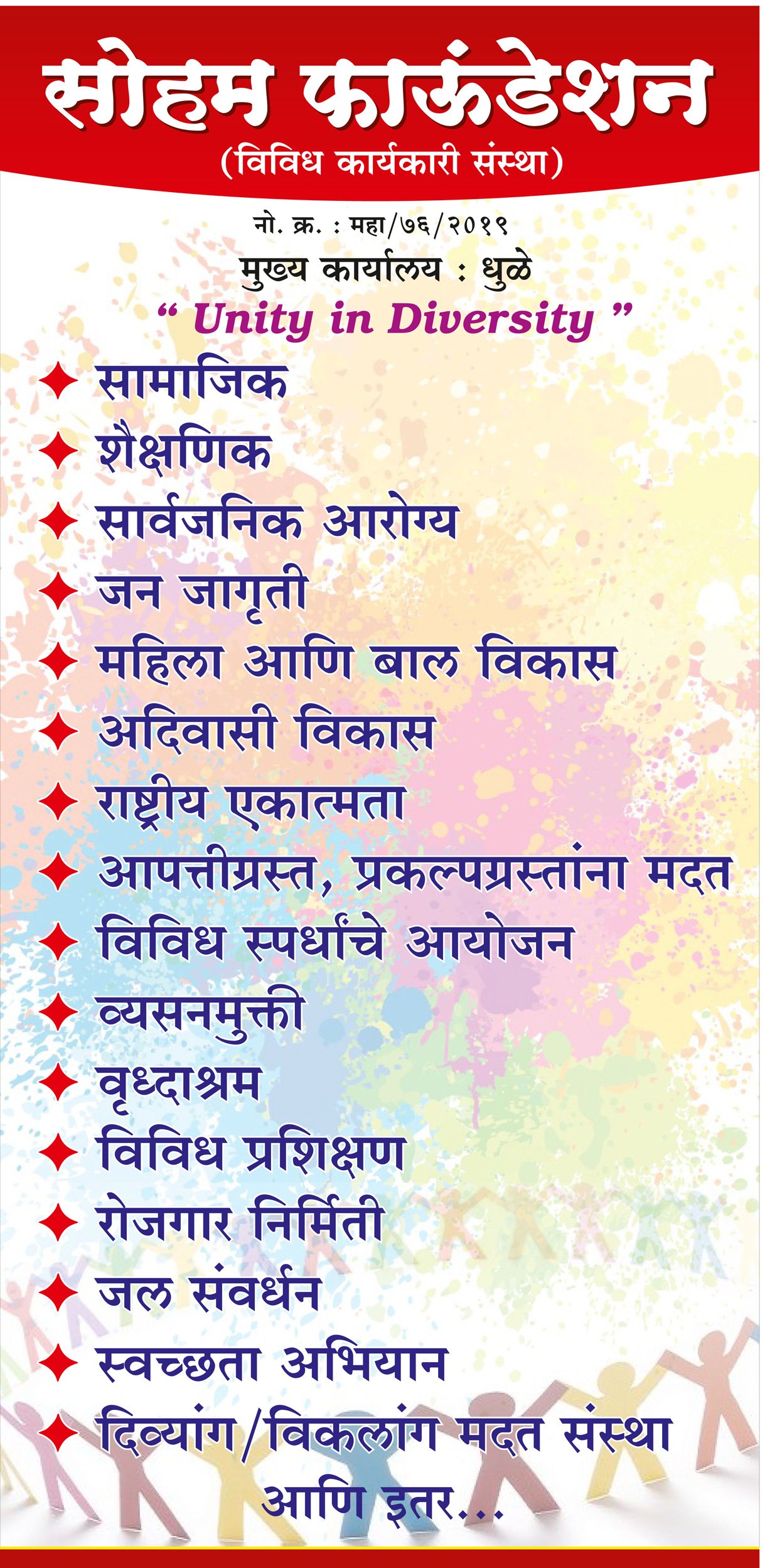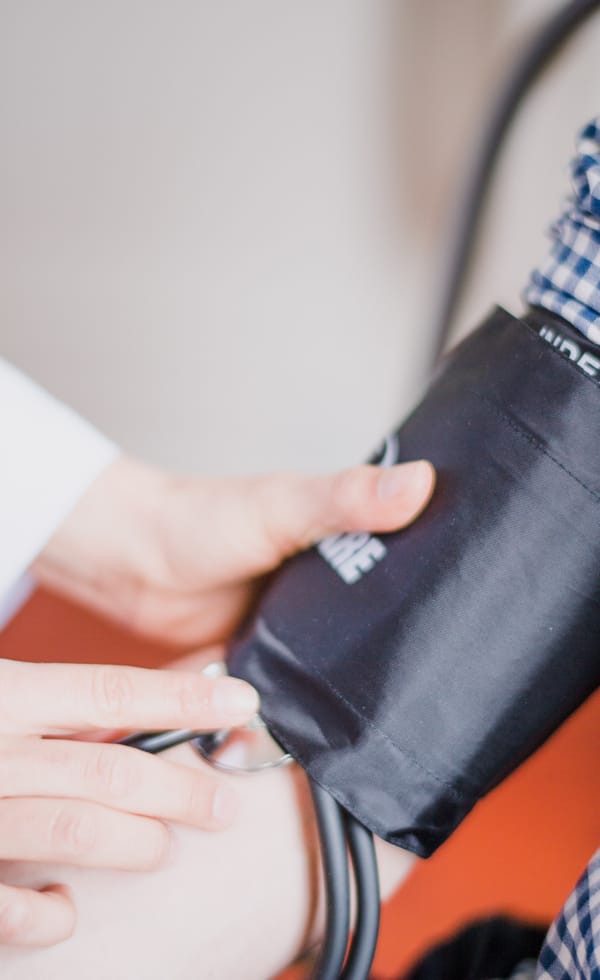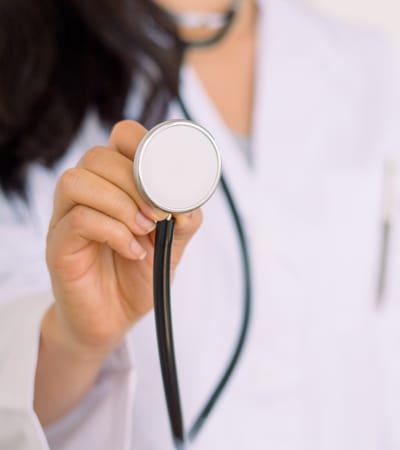 About Us
SOHAM FOUNDATION
Soham foundation is non government organisation.
Our organisation registered 4 yrs back .
We are endeavoring to create progressive society enrichedwith scientific background.
We were worked for women and child welfare program as well as conduction of medical camps in collaboration with rotary and lions club .
Our institution arranged
Personality development programme on rajiv gandhi jayanti.
In short, soham foundation is conducting various types of medical and social activities and services to mankind.
Service to man is service to god.
Soham foundation is always ready to help society.
To start ashram schools for poor and needy chilrens as every child has right to education.
To open nursing schools and medical colleges.
For females we can offer beauty parlour and like bachatgat and  other courses for them.
Mobile clinics for adivasi people who needs actual medical help. Also charitable hospital, swachata abhiyan, family welfare and adult education.
To arrange various sports games
To provide artificial limbs for handicapped person.
To organise medical health check up camps and eye check up camps /blood donation camps.
To start old age homes, de addiction centres,book libraries to enhance reading habits.
To aware about aids, cancer like disease
For physically and mentally handicapped childrens we can provide school accessories and stationaries.
To give computer education to adivasi and gramin childrens.
Tree plantations,gram vikas yojana, water saving plants etc.
We're Here Whenever You Need Us
Phone
+91 9920047011
+91 9820247011
Open Hours
Mon - Wed: 10AM - 07PM
Thu - Sat: 08AM - 06PM
Address
Shree Ganesh Plaza CHS, Phase 1, Plot 1, Sector1, Near Mahatma School, Khanda Colony, New Panvel(W)