Welcome to SOHAM FOUNDATION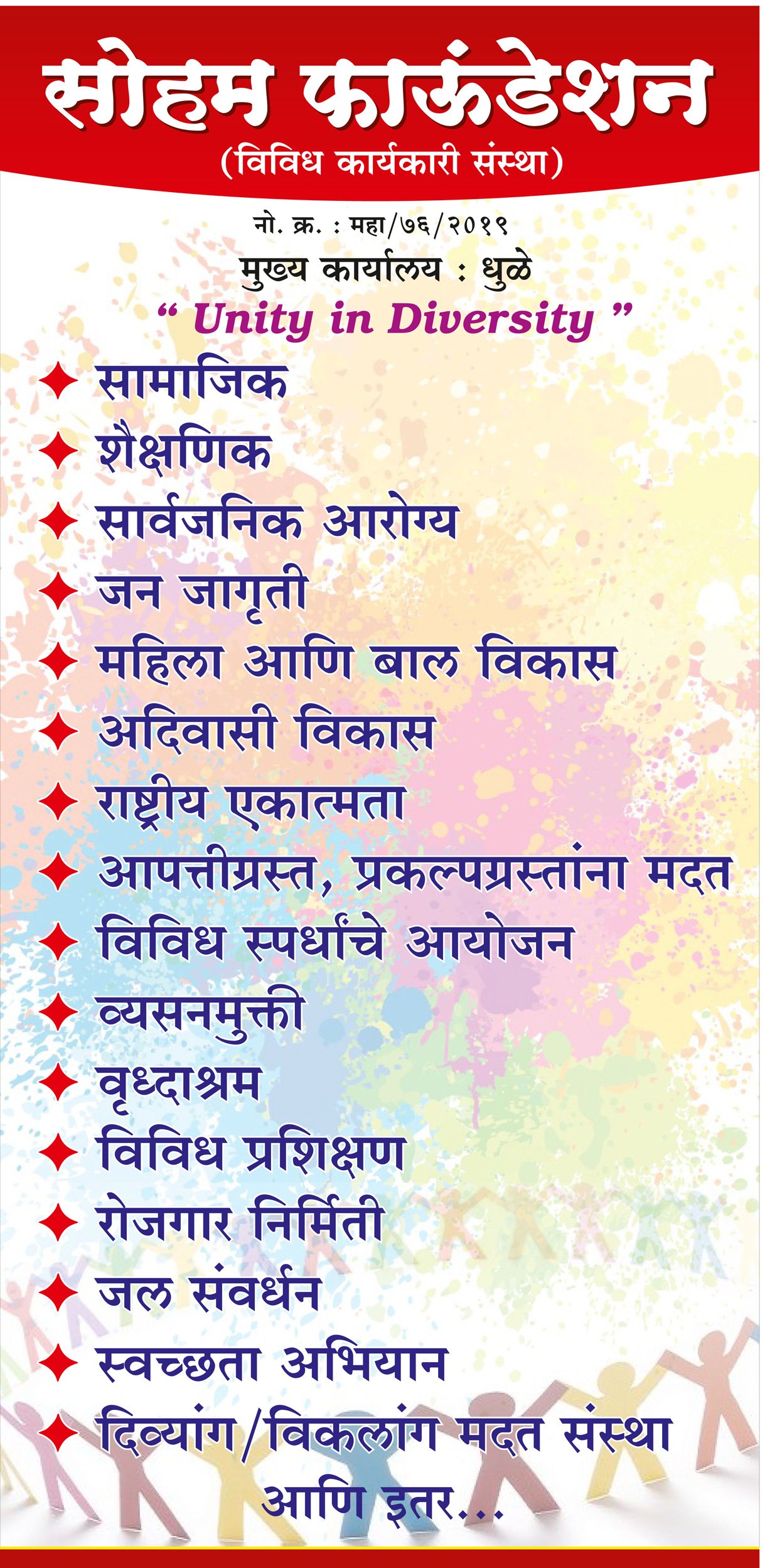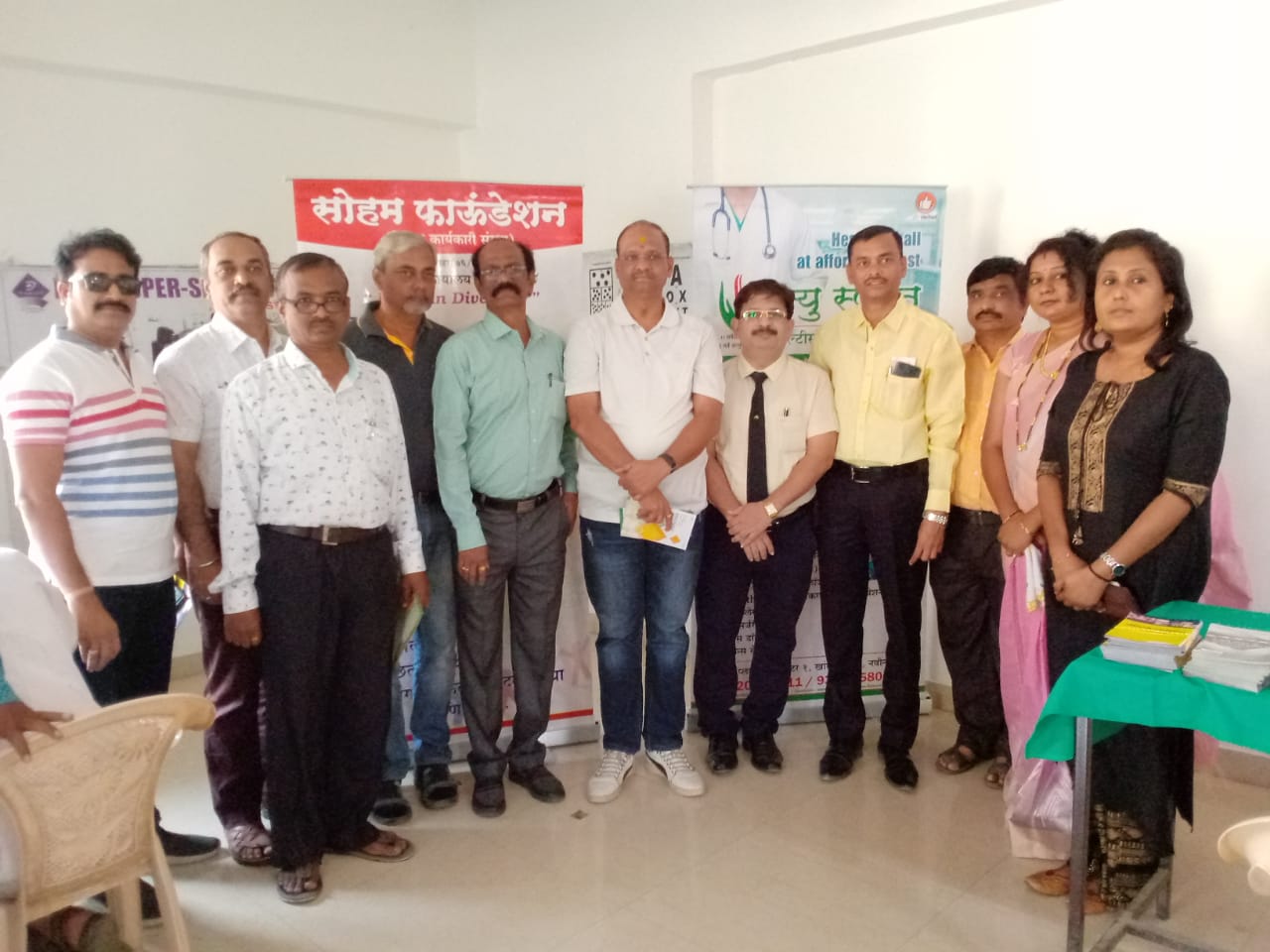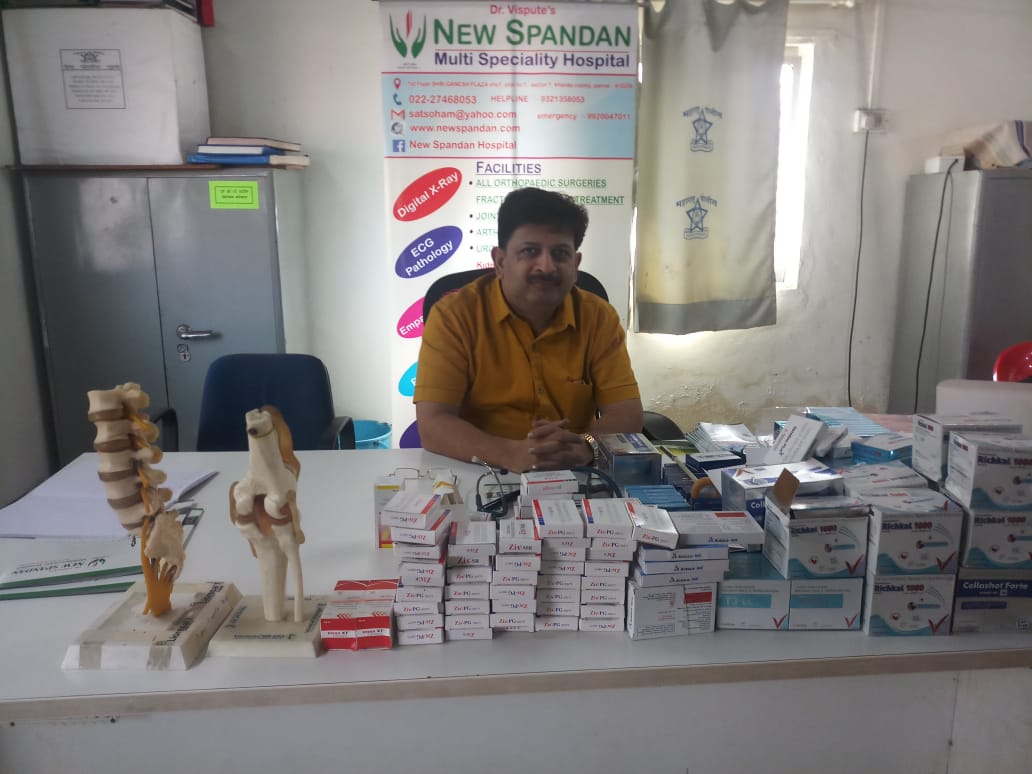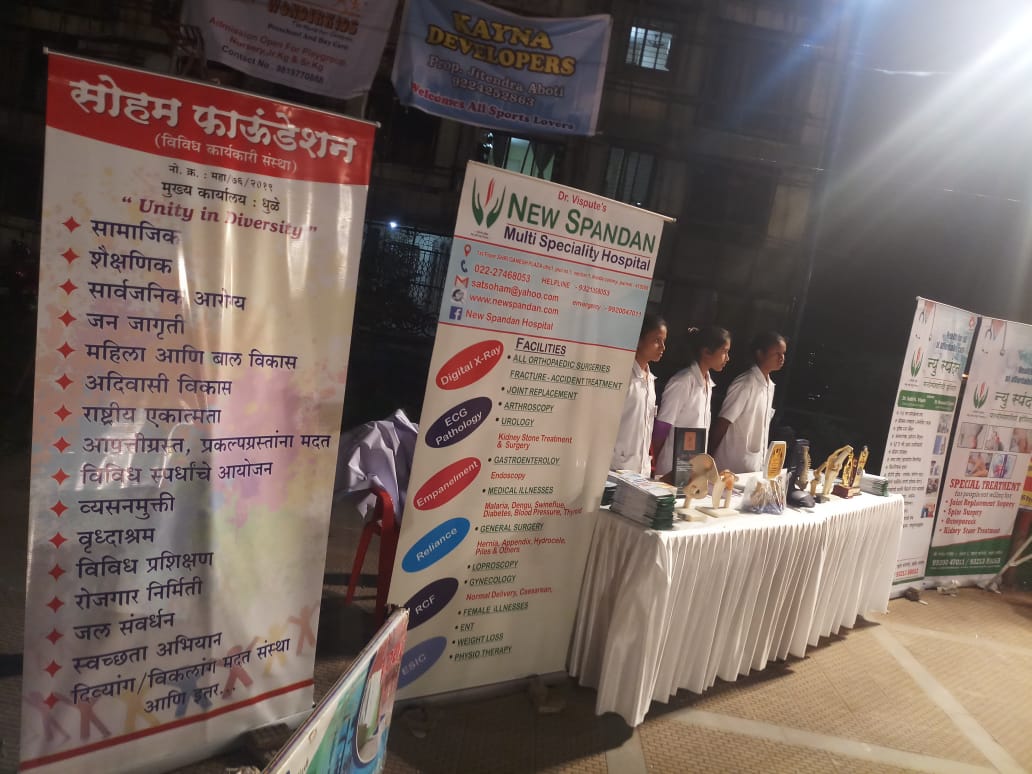 A Wide Range of Services for the Whole Family
Soham foundation is non government organisation.
Our organisation registered 4 yrs back .
We are endeavoring to create progressive society enrichedwith scientific background.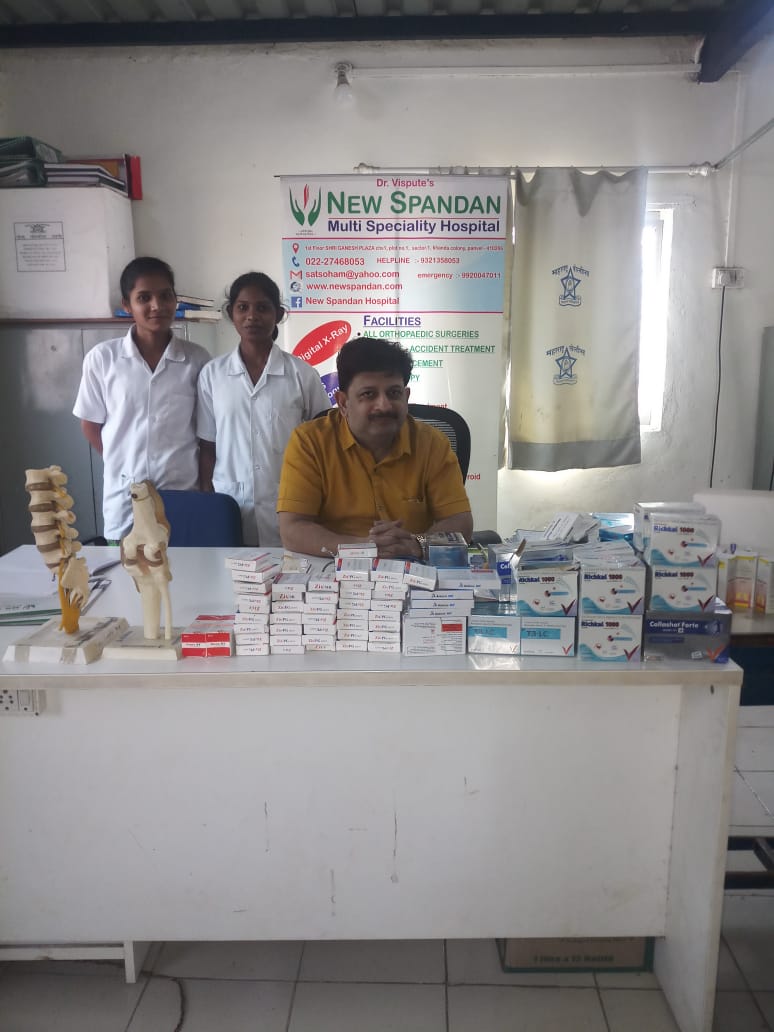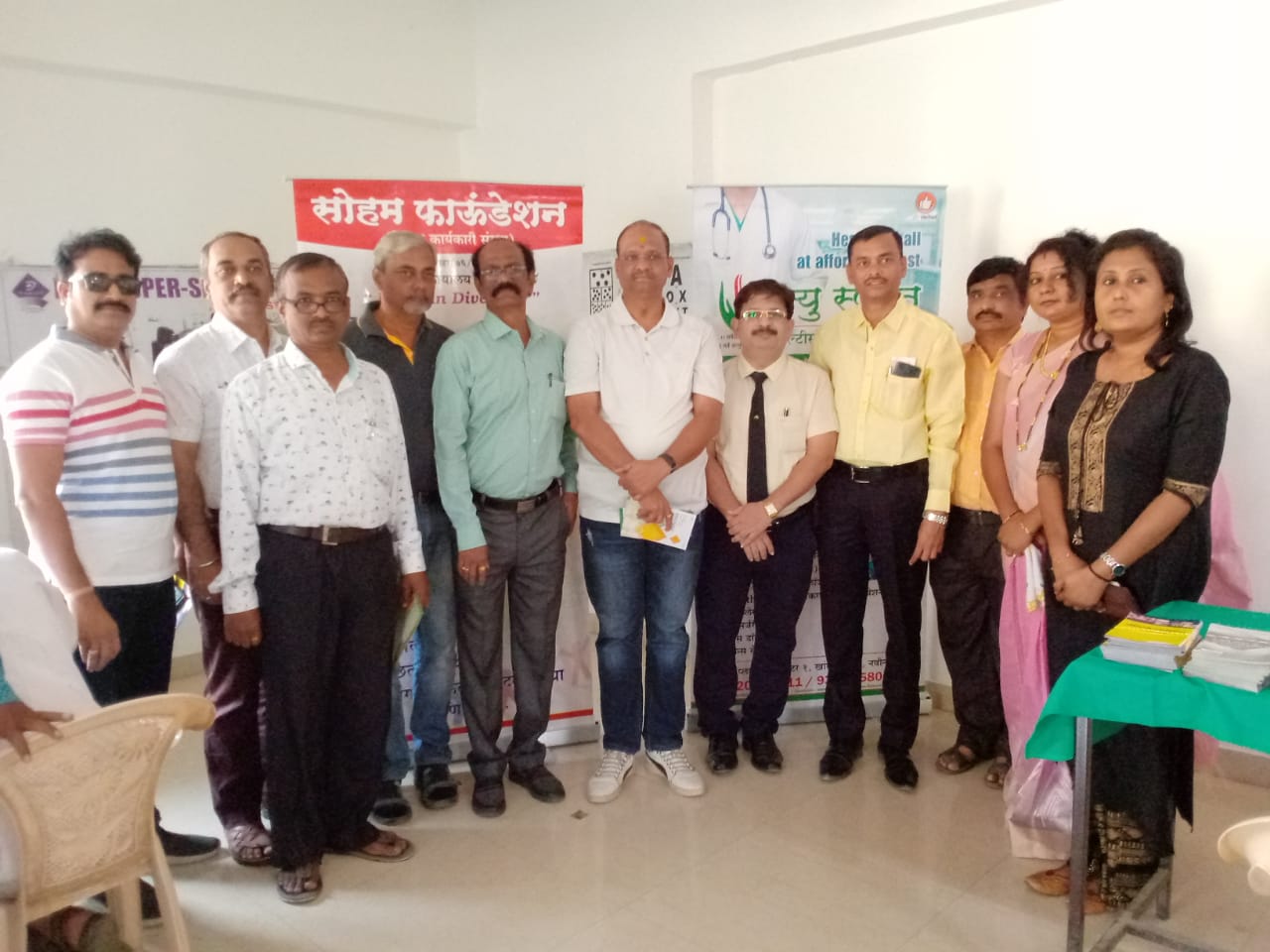 Education
To start ashram schools for poor and needy chilrens as every child has right to education.
Medical
To organise medical health check up camps and eye check up camps /blood donation camps.
Reading
To start old age homes,de addiction centres,book libraries to enhance reading habits.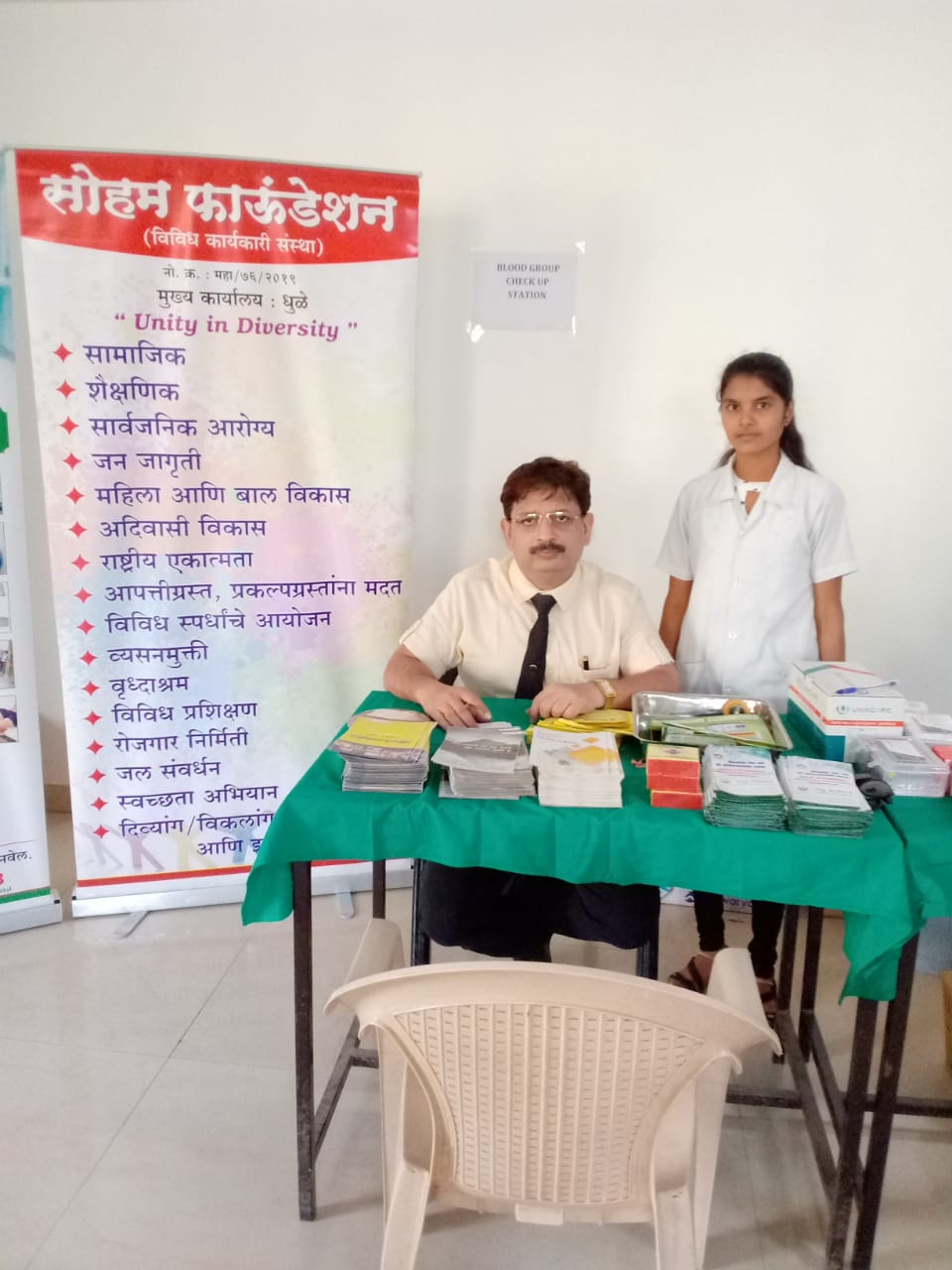 We're Here Whenever You Need Us
Phone
+91 9920047011
+91 9820247011
Open Hours
Mon - Wed: 10AM - 07PM
Thu - Sat: 08AM - 06PM
Address
Shree Ganesh Plaza CHS, Phase 1, Plot 1, Sector1, Near Mahatma School, Khanda Colony, New Panvel(W)